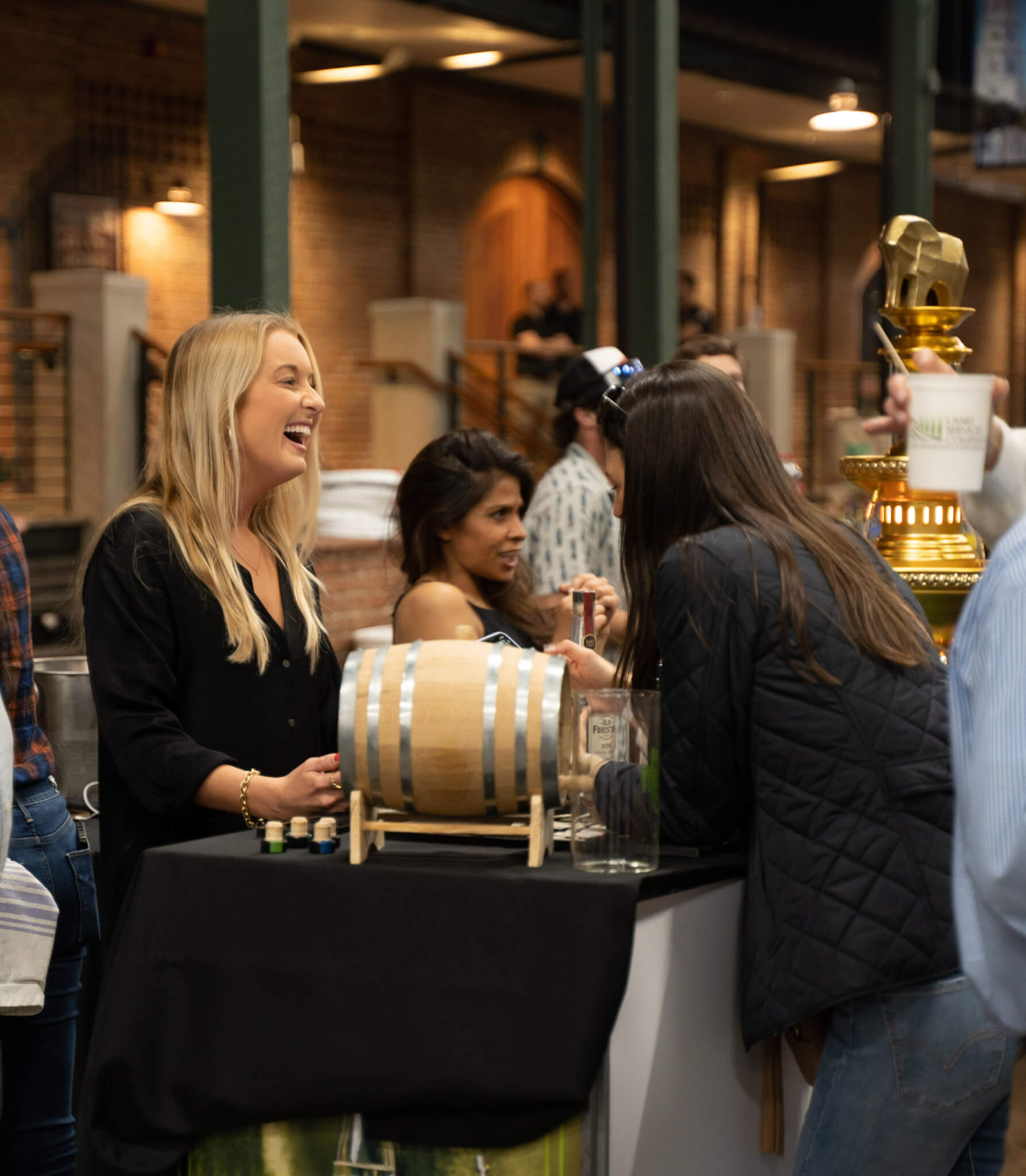 CATERING SERVICES
Catering is in our DNA.
A veteran in the hospitality industry for over 25 years, Robert has experienced it all. From Server to Manager of Convention and Event Services at a Mobil 5-star resort to COO of a multi-million dollar, multi-location casual dining restaurant chain, he continues to serve his community by founding Top Shelf. These experiences enabled him to build Top Shelf into the multi-facet company it is today, offering catering, beverages, event services, and more.
Known for his strong leadership and visionary skills, he is a former United States Marine, a nationally endorsed professional sporting clay competitor and instructor, a Forbes author of the upcoming new release Hustle & Heart, and most importantly, a servant leader to his Christianity. When not working with his ventures, Robert has appeared as a guest and culinary commentator for various local and national programs, including Fox and Friends and Lifetime Network's "The Balancing Act.
There's a reason why The Citadel, the Charleston Mimosa festival, local nonprofit organizations, and various Lowcountry corporate events have selected us to be their food provider. If you need a sensational meal to be catered for a large group of people, Top Shelf would love to help!
BEVERAGE SERVICES
To us, being in the hospitality industry means more than just providing delicious, nutritious food. We also provide beverage services, bringing a variety of perfect tonics to your party so that everyone can maximize their enjoyment.
Our bartenders are fully trained, and will come to your event ready to dazzle your guests with a wide range of cocktail recipes that are both tasty and smooth. Our beverage services come equipped with a full bar, both alcoholic and non-alcoholic beverages, and some of the friendliest service you'll ever experience!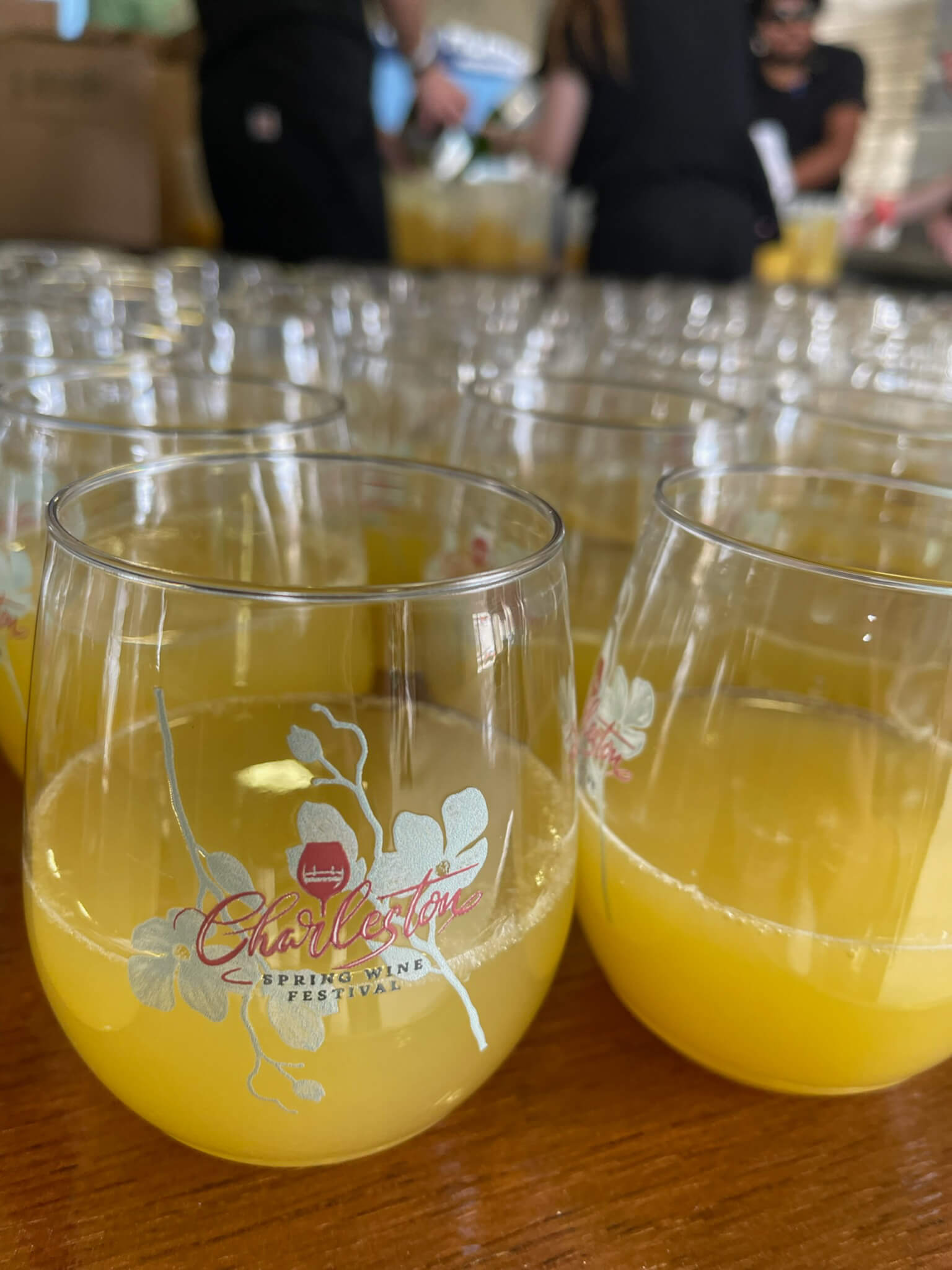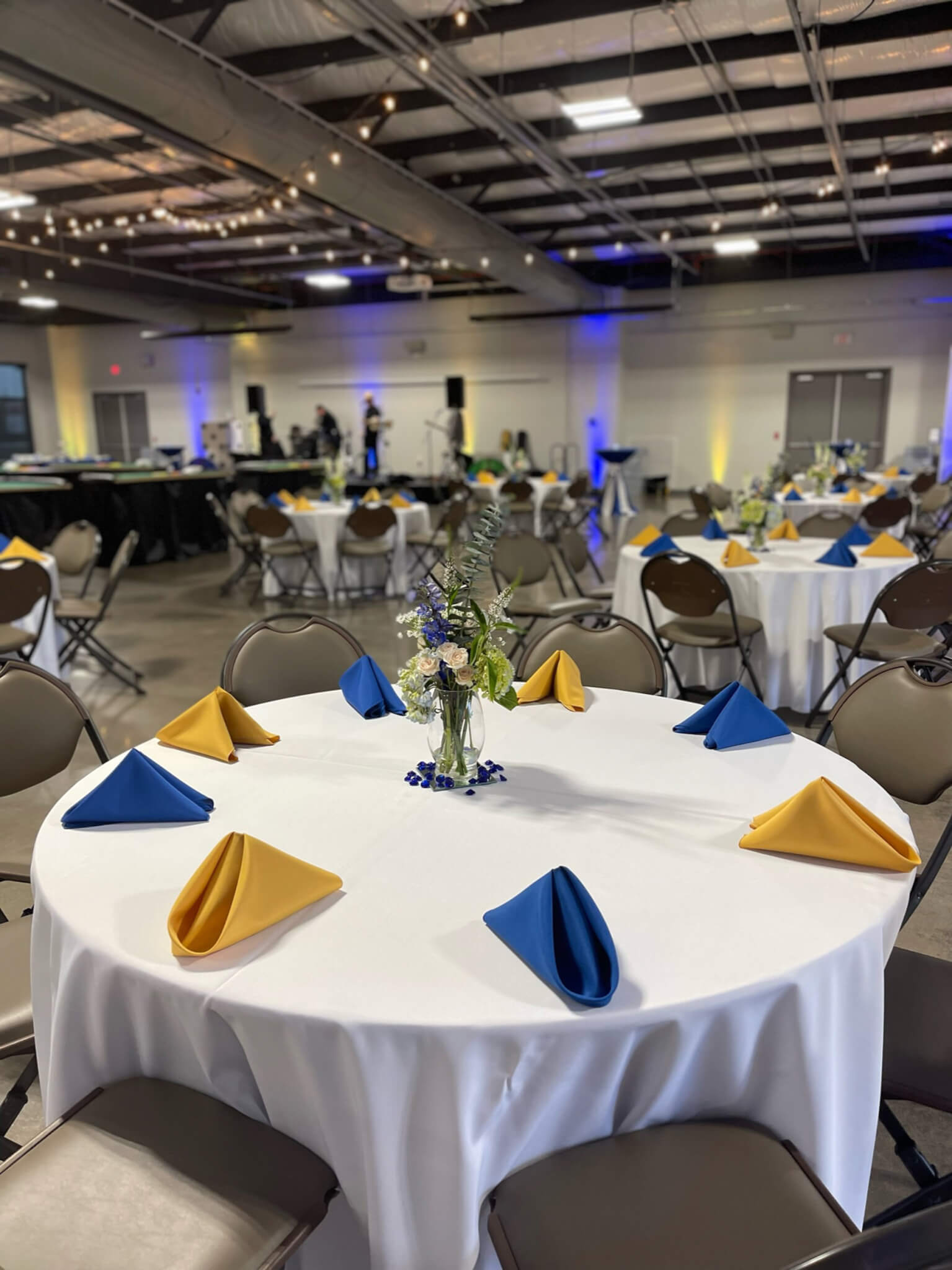 EVENT PLANNING SERVICES
Are you certain that you want amazing food catering and/or beverages services at your event, but not exactly sure how you're going to handle all the logistics of that event? Top Shelf can help you!
As part of our commitment to being a catering company that truly is full service, we are more than happy to assist our customers with the actual planning of their events on top of simply providing food to them. Top Shelf can help facilitate details with you on how to maximize your venue with a seating chart, the upscale rentals for your wedding, or décor to match the ambiance of the event.
If you would like us to help you plan an event in addition to catering it, let us know, and we'd be more than happy to help!