About Top Shelf
Above all else, Top Shelf is a company that was founded with one simple goal: to make sure that both guests and hosts alike enjoy their events to the greatest extent possible.
We are so much more than just a catering company. We are a company that provides extensive catering and beverage services for large events at fair prices, and we demonstrate our commitment to providing excellent service by being willing and able to help you work out the logistics and details of your events. Most importantly of all, Top Shelf is operated by dedicated team that genuinely love what they do. That's why we can cater multiple events on the same day and are happy to travel cross country to cater an event for you.
Over the years, we have catered a wide variety of events such as Community & Music Festivals, Sporting Events, Weddings, Air Shows, Corporate Parties, Nonprofit Fundraisers and Private Gatherings; basically we've done it all large or small and made every one of the events we work on as unique as the host or organization throwing it. Essentially, if you're looking for a catered meal at a reasonable price, Top Shelf is here to serve you!
We Are Proud To Be A Veteran-Owned Business
Our CEO and founder, Robert Patterson, is a proud United States military veteran and is honored to continue to serve the military organizations locally and nationally.
To Robert, being a United States military veteran is a source of not only great pride but his personal code of ethics. He always felt it was important to help others, but his experience in the military gave him a new, additional level of appreciation for the concept of serving others.
While Robert is no longer enlisted in the United States military, he carries that desire to serve those around him into his work with Top Shelf.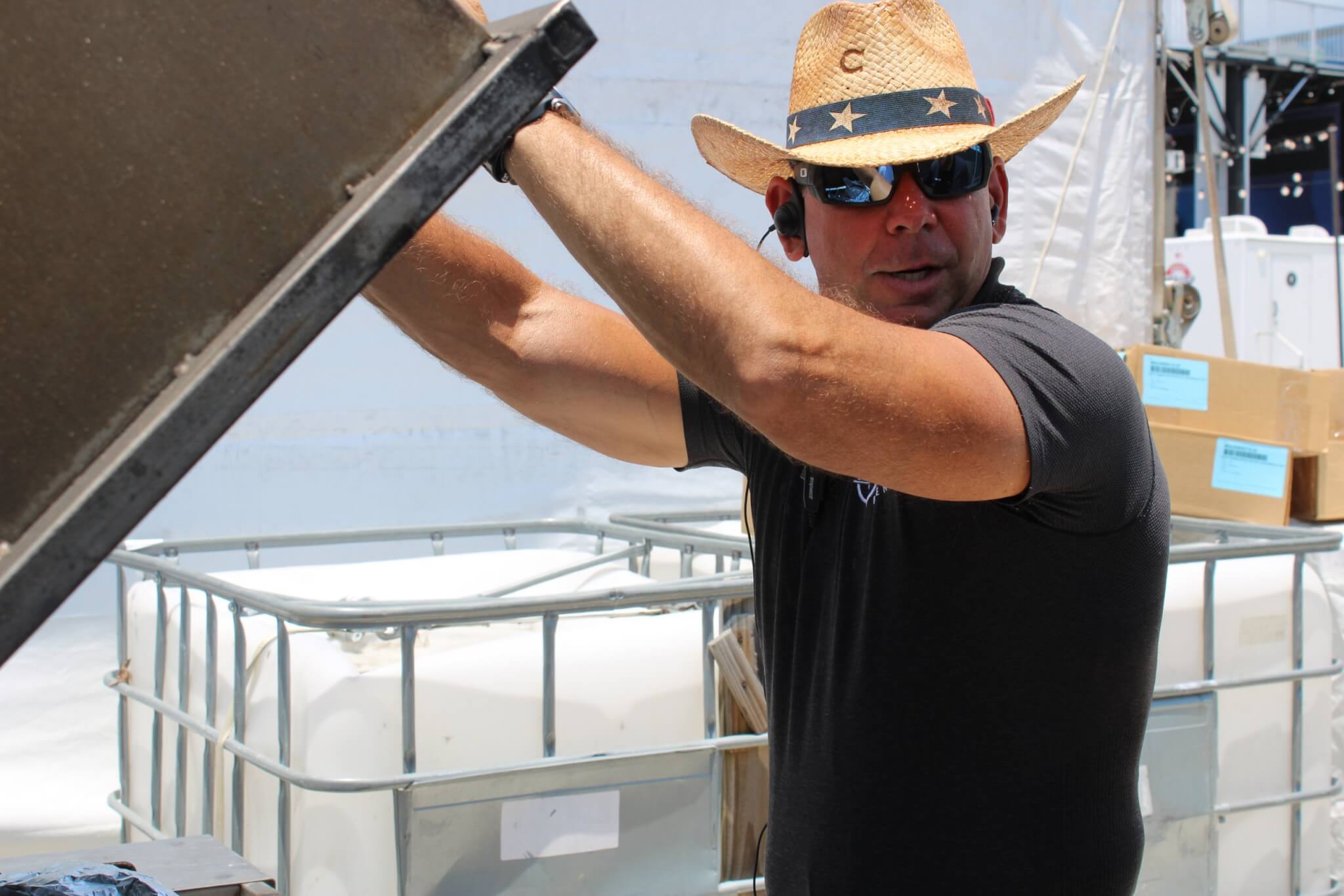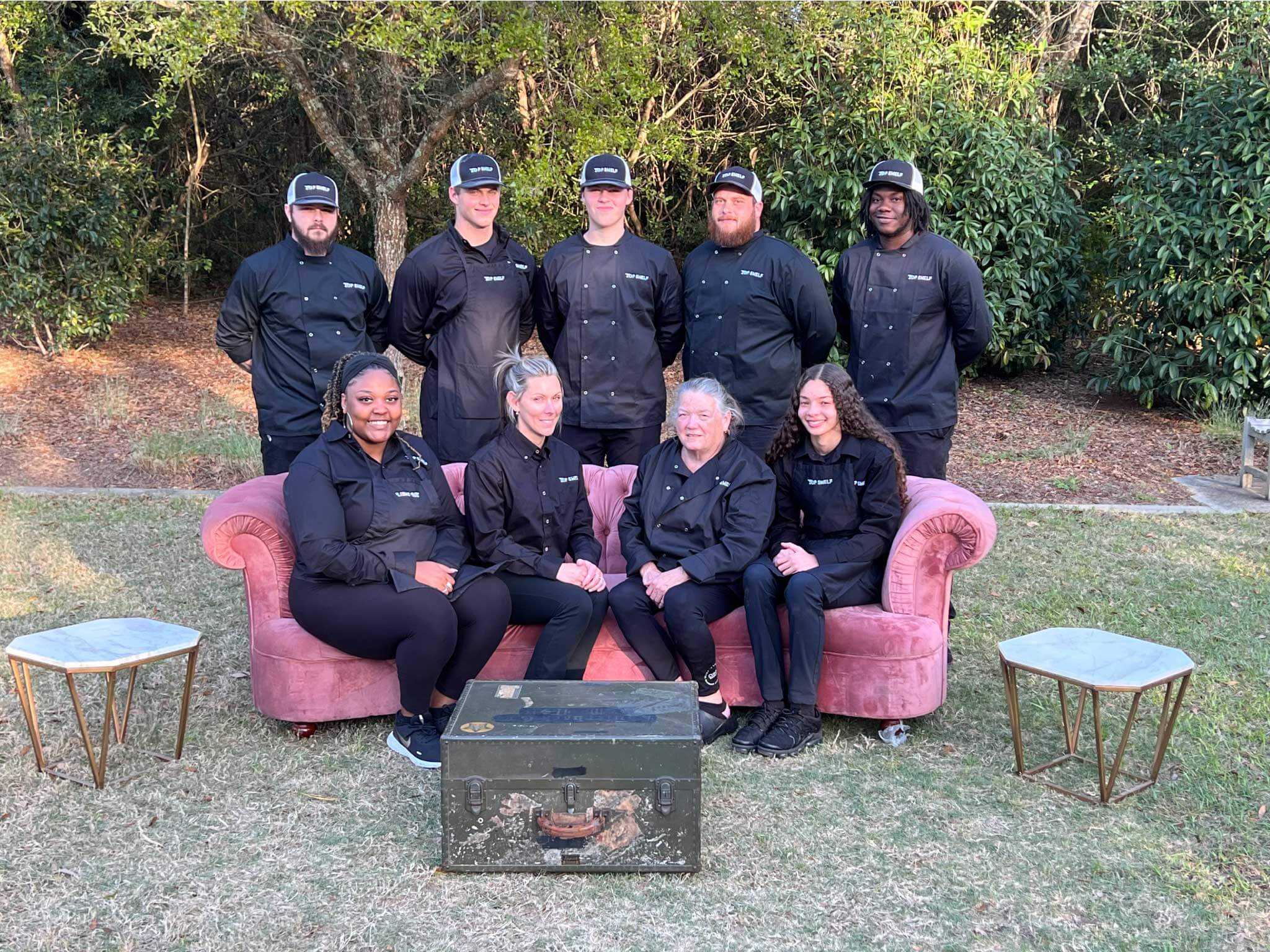 Our Staff
Our CEO, Robert Patterson, has years of experience both as a chef and business manager. He personally takes the time to train his staff to teach them his culinary secrets and tricks of the trade.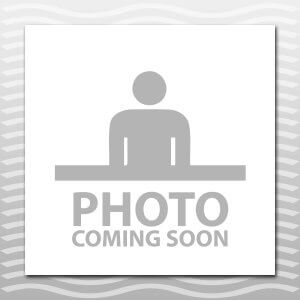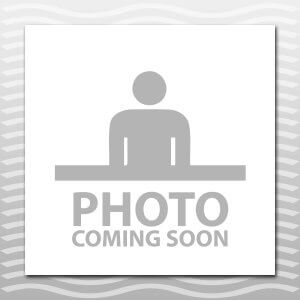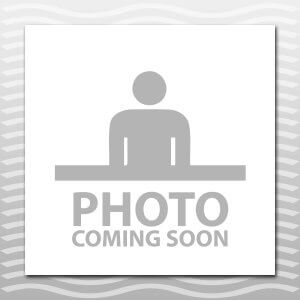 Cassie Horne
Mixologist and Beverage Director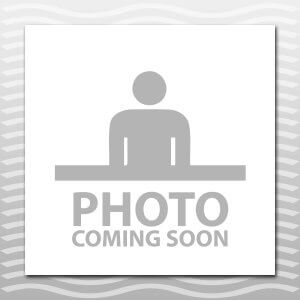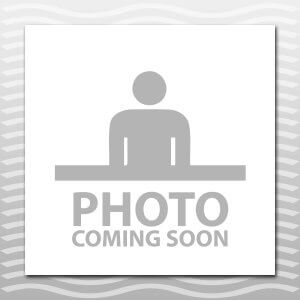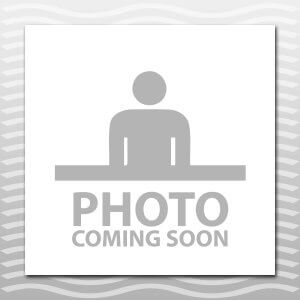 Top Shelf Catering Services
Top Shelf offers three main types of service: catering, beverage, and event logistics. To learn more about our specific services, please visit our "Services" page.